Hi guys! Today I'm really excited because today is my one year blogiversary!!!! Yay!! I can't believe it has been a whole year since I started blogging! That's so crazy to me, it definitely does not seem like it has been an entire year that I've been doing this. I would like to give a huge thank you to everyone has supported me this past year. If I would have never gotten any followers or views, I probably wouldn't still be here today. You guys are all soo awesome and just thank you sooooo much to all of my viewers, commenters, and followers! It makes me so happy when I get a new comment or follower and .... I don't even know what to say, just thank you guys so much for supporting me! :D
As of today, my blog has around 43,000 pageviews, around 3,300 comments, 185 posts, and 83 followers.
Anyways, here are a few highlights that my blog has had. I hope you enjoy!
After seven posts and a few comments I reached
Ten Followers in One Week
! That was so exciting to me, I couldn't believe it had happened!
Then, for reaching 15 followers, I held my
First Giveaway
! The prize was this cute pair of shoes.
This giveaway was followed by several others!
When I reached 50 followers in 5 months, I was extremely happy! To celebrate, I held my
Fifty Followers Contest
, which was the first photo contest I had ever done.
At the start of my blog, I only had four dolls...
Which quickly grew into nine!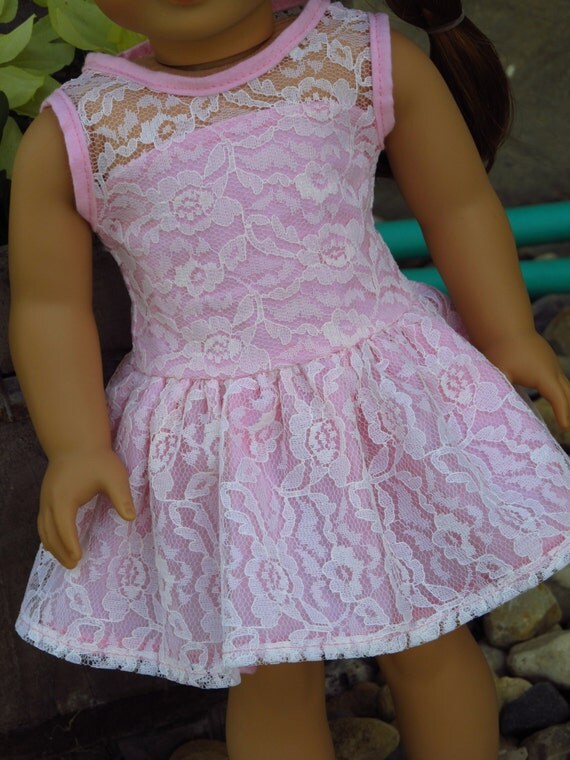 And finally, in June, for my birthday, I received a new camera! Since then, I have been using a reflector (sometimes), and figured out how to do bokeh!
I think my photography skills have improved greatly over the past year and it is much more fun for me now that it was before.
Again, thank you to all my commenters, viewers, and followers! It means so much to me to know that some of you take time out of your day to comment on my blog. Thank you!!!!!!!!!!!!
And look out for a special giveaway to celebrate on Friday!
~Kaitlyn