Hey everybody! I didn't really have time to take pictures for a post today, so I edited a photo of Ellie!
Here it is! :)
Since I won't be posting tomorrow, here is Ellie saying Happy Halloween for tomorrow!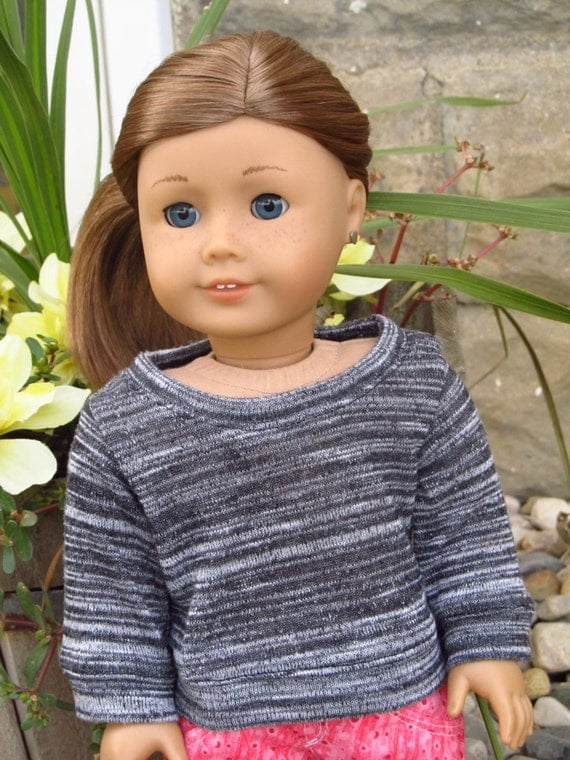 Also, I realized that I haven't really talked about
My Etsy Shop
much since I opened it, so I thought I would update you on it! It has been going pretty well, except for one horrible review on a hairbow. I have had 46 sales and there are currently 11 items left in my shop. I am working on more items, so be on the look out for those! I'm going to show you all the new items in my shop that I have never showed on here before. There are still three items from my original release left too. This cute sweater is $12.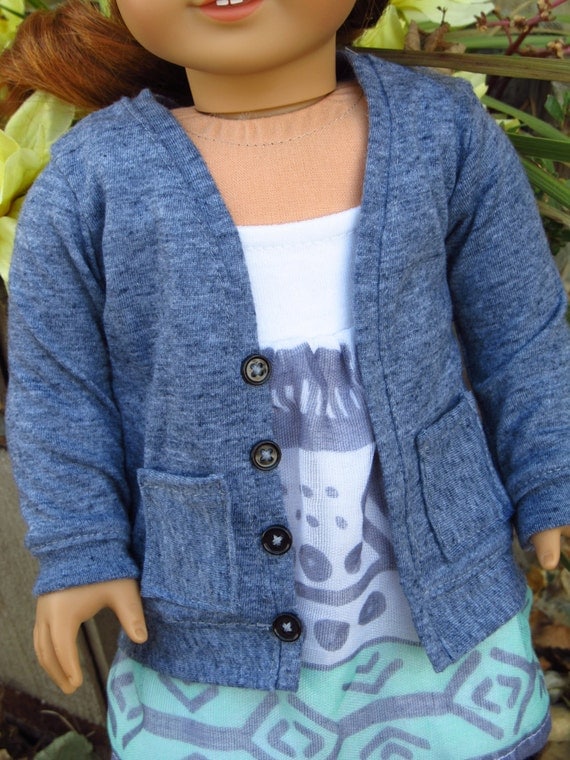 This cardigan is $17.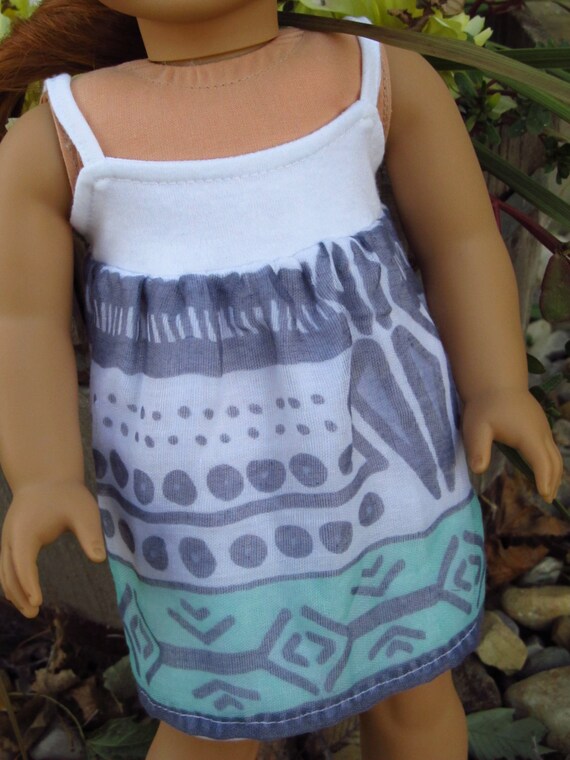 This dress is $15.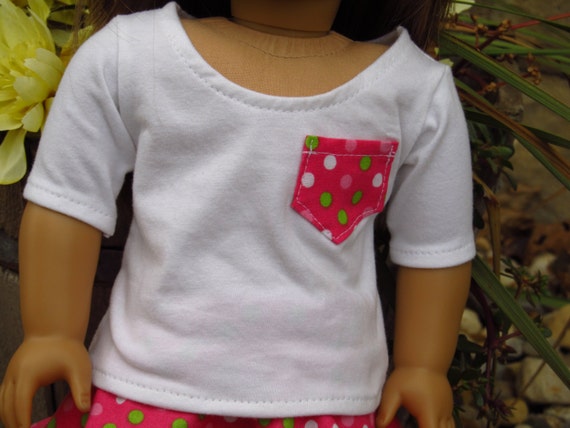 This top is $10.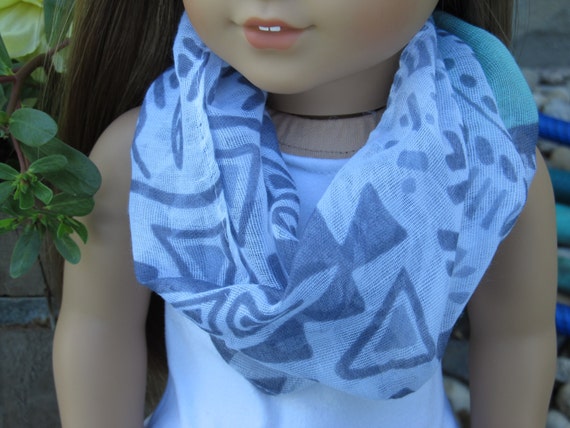 This scarf is $4.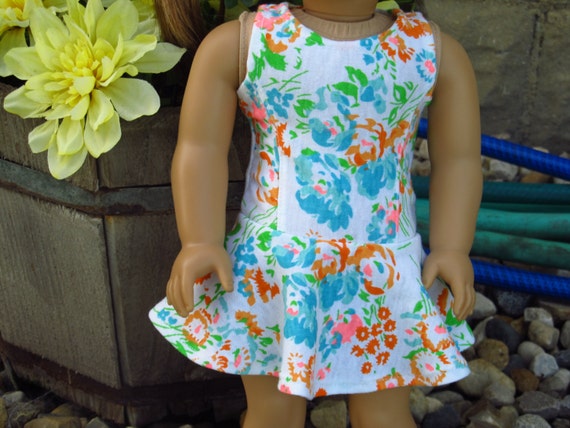 This skater dress is $17.
This dress is $18.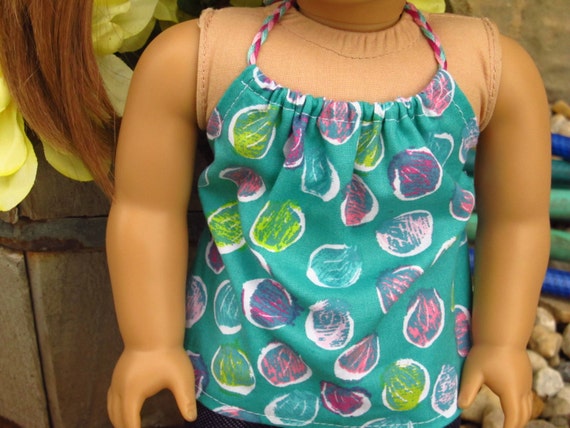 And this halter top is $8.
Be sure to check out my shop,
KaitlynsDollCloset
and leave a comment down below telling me which item available in my shop is your favorite!
~Kaitlyn